Whether it's a day, a weekend or a week, the opportunity to ride the motorbike you've always wanted is an unique experience for those who, like us, consider the motorbike not as a simple means, but a way to escape and dream. The motorbike is emotion, passion, it is a way to feel free travelling diving thoughout the road and the landscape. It is not important how long you ride a motorcycle, but what matters is the emotions that you feel driving it. For prices and availability call 0172-696027 or write an email to [email protected]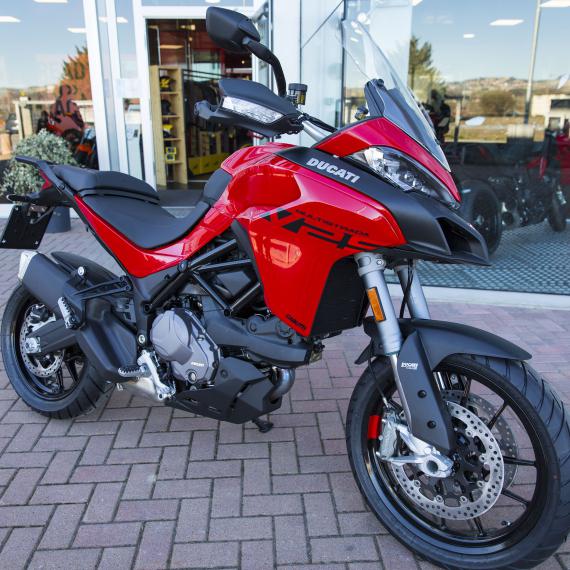 La Multistrada 950 è disponibile nella versione S: il massimo della dotazione di serie in termini di tecnologia, prestazioni e comfort. Il design della Multistrada 950 combina armonicamente gli elementi stilistici della famiglia Multistrada e li interpreta per ottenere una linea compatta e snella.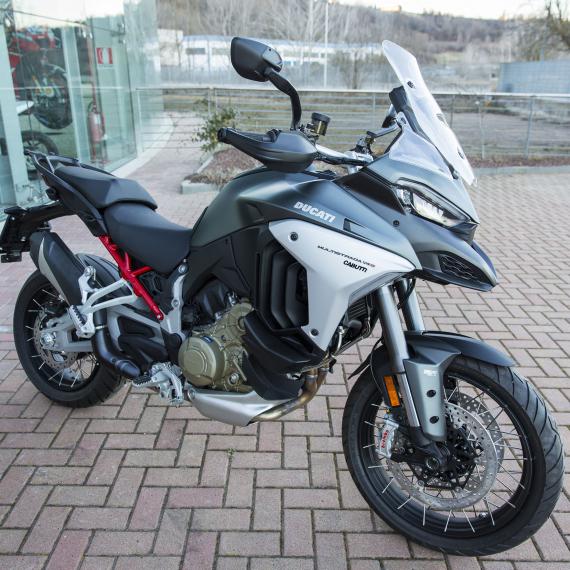 La nuova Multistrada 1260 S aumenta il piacere di guida grazie al nuovo Ducati Quick Shift, confortevole nei lunghi viaggi in coppia, divertente nell'off-road e reattiva nei percorsi urbani.
La nuova Multistrada 1260 S si adatta ad ogni situazione per ottenere il massimo da ogni strada.